Designer for the mechanical management of the soil
Giuseppe Sacchetto is the official retailer of Faustini, prestigious company of Ronco all'Adige, province of Verona, it is specialized in the realization of agricultural equipment.
Go to machineries
Faustini – Machineries for the under-row of Vineyards, Orchards and Hazel Groves
Technologically advanced
Blade cutting disc equipment that allows you to differentiate in mowing the grass as rotating blades, hydraulically controlled, are used. It is adaptable with any mechanical or tracked tractor and it can be used either as a tow or a push depending on requirements.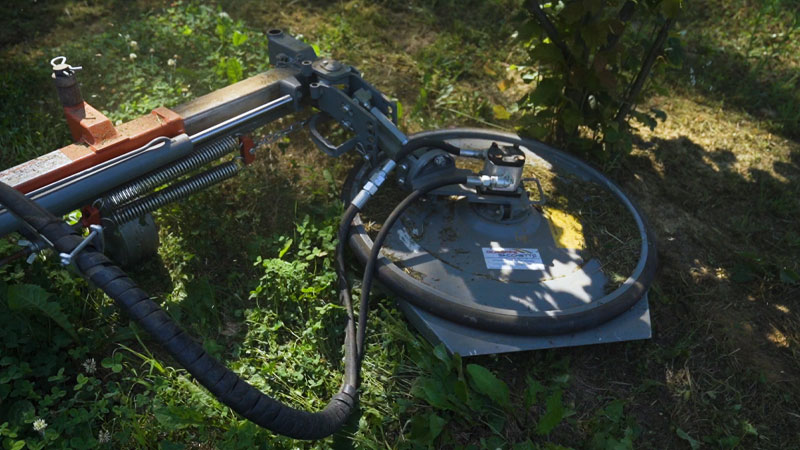 A sustainable and careful
processing

They are the ideal solution for the mechanical management of the soil of vineyards, hazel groves and orchards, in favour of the grassing.
Faustini machineries are built with carefully chosen materials, all in full compliance with the essential requirements of safety and health protection.
Suitable in any soil condition.
The best choice in sustainable agriculture
Find out the best solution for your needs
What are your crops?
Book your free field test!